Hi everyone
Please does anyone know of a pile of old trawlernet which I can have? It's for Starcross History's entry into this year's Teignmouth Recycled Art in the Landscape sculpture trail. -
Kattanga the coathanger HORSE will gaze sadly at the GALLOPING pollution of the 5 gyres -
ie he'll be looking at a trawlernetful of plastic rubbish... well he would, if I could find some
trawlernet.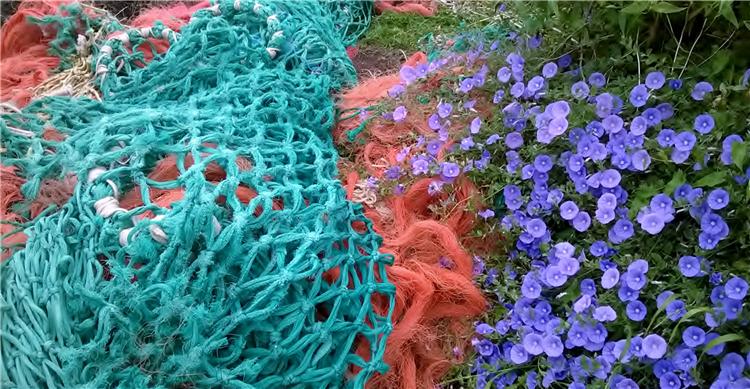 There must be tons and tons of the stuff :-)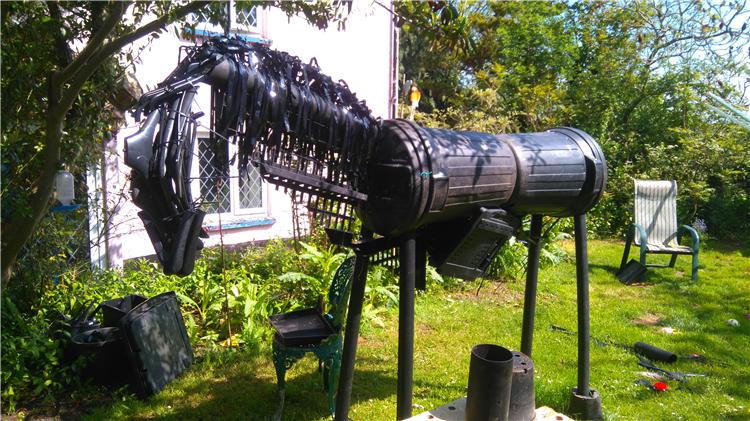 https://starcrosshistory.blogspot.co.uk/2018/05/kattanga-part-5.html
forgot to say - we also need black coathangers and interestingly-shaped black plastic - curved or latticed. - Kattanga's legs look like Shaun the Sheep's.
Kattanga's legs need to be filled out and shaped properly. Some black plastic drainpipes would be handy.