The dog seemed okay and had a bowl with some water, but if the sun had come out the temp in the car would have climbed very quickly. All 4 windows were just over an inch wide all the way round and it was quite humid.
DON'T LEAVE A DOG IN A LOCKED CAR DURING HOT WEATHER UNATTENDED!!!!!!!!!!!!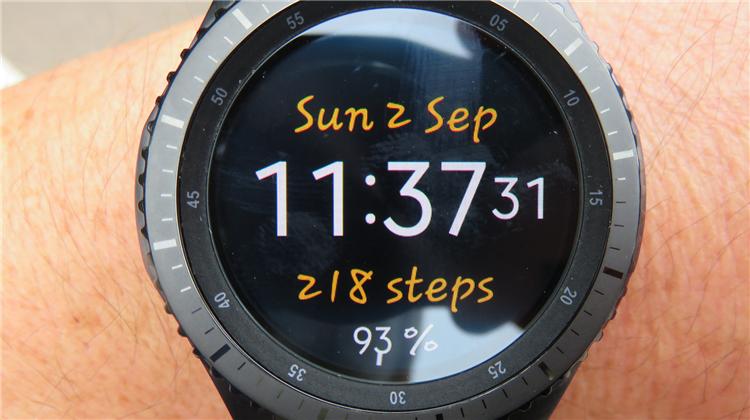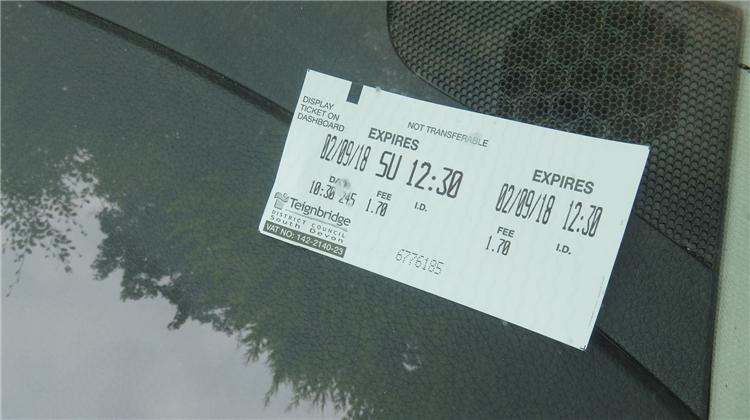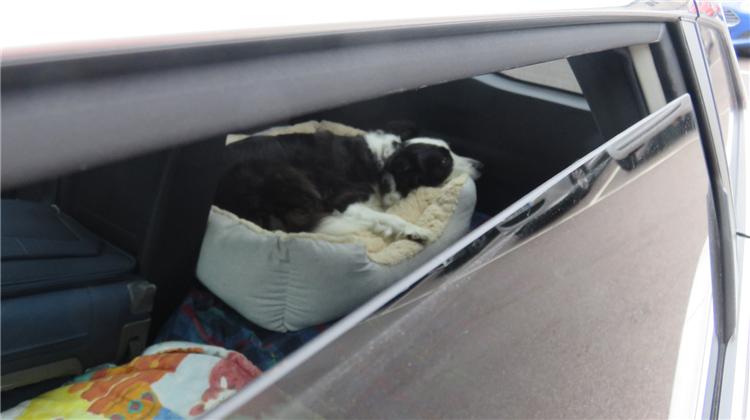 Why would anyone do that???? Thankfully it wasn't anywhere near as warm as it has been this summer, but even so. At least the dog didn't look in distress.
PS Did you manage to get to 100% of your target steps for the day?